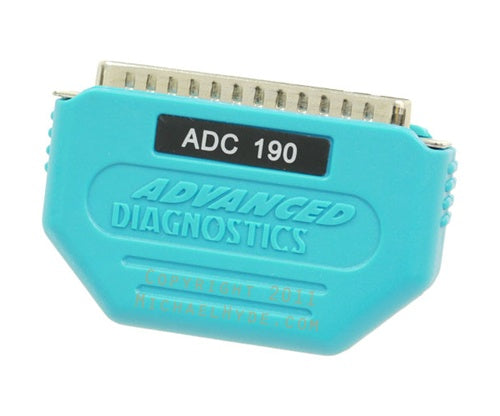 Hyundai & Kia PIN Code Conversion Dongle for TCODE Pro & MVP Pro - ADC190 with Video
NEW TCODE / MVP Dongle for Hyundai & Kia models 2007 & up.
› Convert the car's VIN number to the PIN Code for key and proximity programming.
› Has micro USB port to allow updating as more VIN's are released.
› Requires MVP or TCode PRO machine with latest "Beta" software.